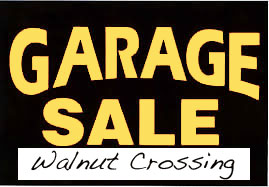 Neighborhood Garage Sale has extended to a second weekend. A great opportunity to find a treasure you've been looking for or didn't even know you had to have. Get out and visit your neighbors and do some truly local shopping.
Saturday, May 5 2018
9 am – noon
At least 6 families participating.